Every Farm and Facility is unique.
Employees need relevant training.
PFSS provides your employees with the training they need to consistently maintain food safety practices and implement your plan.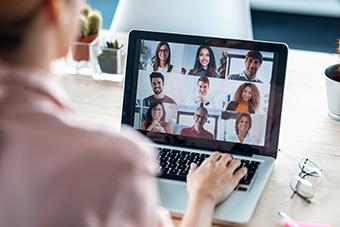 Your PFSS Food Safety Specialists work with you to develop customized food safety programs tailored to your unique operations and needs. Having a food safety program and plan is just the start. We will also develop and present customized training programs for your management team and employees, so the information is specific to your plan and relevant to your operations. Flexible training programs are available online and on-site to reduce costs and be efficient for your operations.