it is also good business.
PFSS Food Safety Specialists can guide you through the multitude of state and federal requirements that govern food production and handling.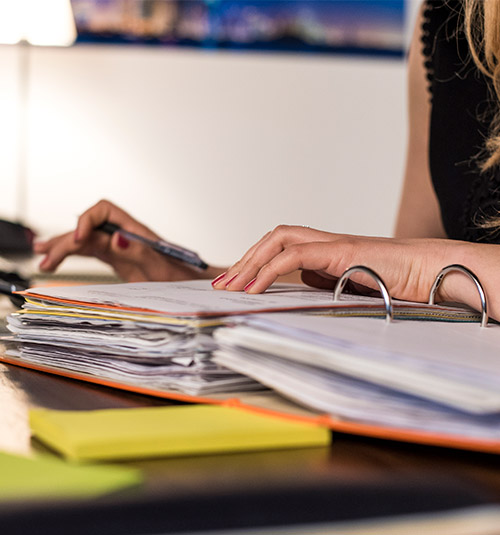 The FDA Food Safety Modernization Act (FSMA) was signed into law on January 4, 2011. Its purpose is to ensure the U.S. food supply is safe by shifting the focus from responding to contamination to preventing it. FSMA prompted FDA to create a multitude of rules and regulations which impact state and local regulations affecting food and worker safety in agricultural operations.
Your experienced PFSS Food Safety Specialists are your on-call resource to guide, advise, and help you navigate these regulations. We are also here for you as a professional resource for information on food safety programs and requirements.
The Georgia Department of Agriculture has developed programs to protect consumers' health by ensuring that food in Georgia is prepared in a clean environment and is honestly presented.
To ensure the safety of tomatoes to consumers, Florida tomatoes are subject to mandatory state inspection and audit for handling, production and packing. The Florida Tomato Committee is a Federal Marketing Order regulating the handling of tomatoes and has authority over the tomatoes grown in Florida.