Your Customers Demand It.
The Government Requires it.
Proven food safety consulting for small to large growing, harvesting, packing, and minimal processing operations. 
Food Safety Program Development
Custom food safety programs that meet requirements for all buyers, FSMA rules, and globally recognized certifying bodies.
FSMA Rule Compliant Food Safety Plans
SOPs, GMPs, Checklists and Logs
HACCP Plans
Food Defense Plans
Traceability
Allergen Management
Social Accountability
Sustainability Programs
Customer Requirements/Checklist Addendums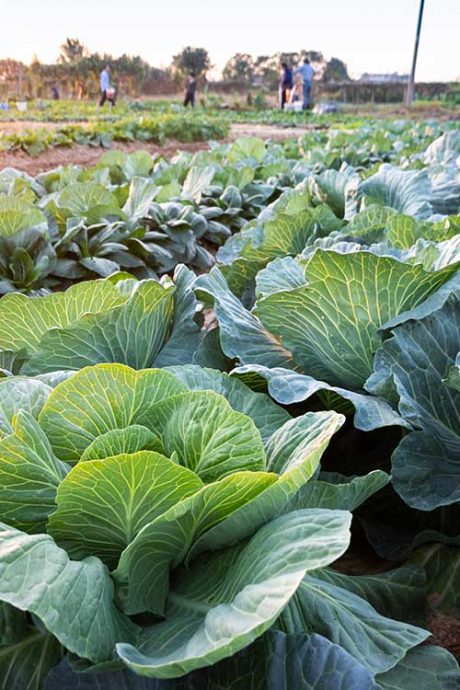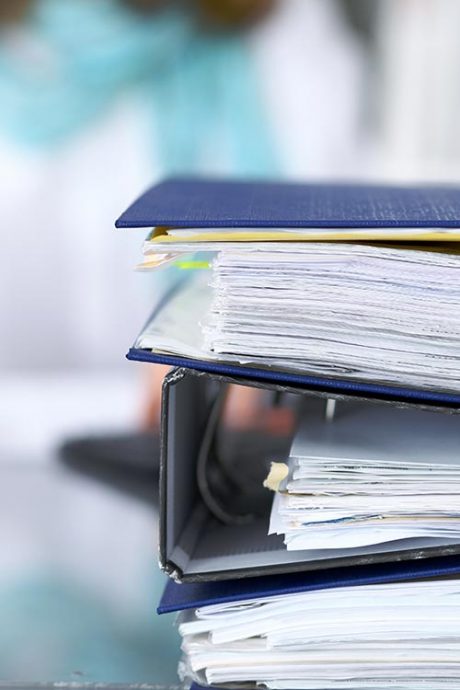 Audit and Inspection Preparation
Take the worry out of preparing for third-party audits. Experienced, professional, and reliable consultants help you understand the requirements and empower you to develop a culture of food safety. PFSS creates customized Food Safety Management Systems for your farm, harvesting, packing, and processing operations.
Pre-Audit Assessments
Audit Day Escort and Corrective Action Follow Up
Mock Audits
Risk Assessments
HACCP Plan Verification
Mock Recall and Traceback Exercises
Periodic and on-demand education and training programs are provided to instill in participants WHY things are done instead of just how, which is proven to increase learning and compliance. Customized programs to train your managers and employees to globally recognized standards relevant to your unique operation are also available.
Management Education Seminars
Employee Training Programs
Training Posters and Materials
OSHA Compliant Posters
WPS Complaint Trainings and Posters
Facility Cleaning and Sanitation Training
HACCP Workshops
Recall/Traceability Readiness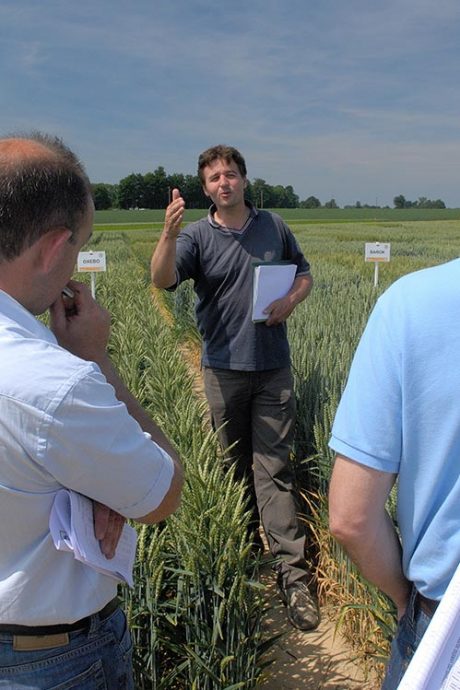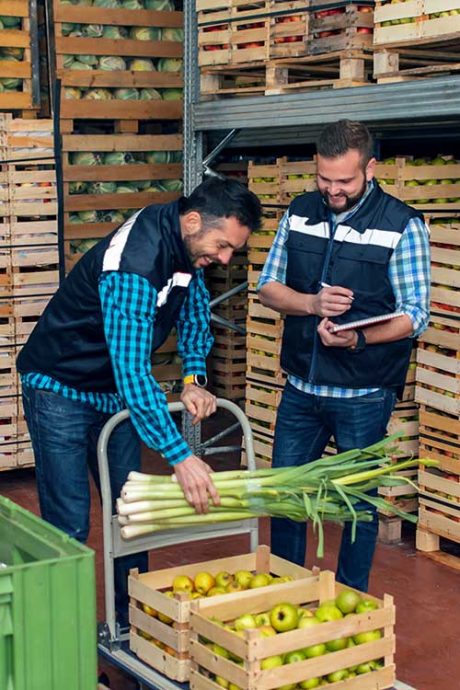 Your reputation and responsibilities lie in the quality of the crops you purchase, and in the trust you put in your suppliers. A verification program ensures your suppliers are meeting all the requirements specified in your contracts. Your PFSS food safety specialist can also independently verify your social accountability and sustainability initiatives, which are of critical importance to many customers and consumers.
Supply Chain Verification
Second-Party Audits
Traceability Validation
Social Accountability
Sustainability
Operators with the best food safety programs can still find themselves facing a recall. Having a recall and crisis communications plan in place before an issue arises will help you respond more quickly, effectively, and calmly.
Recall Management Programs
Crisis Communications Plans
Traceability Program Verification
Mock Recall Exercises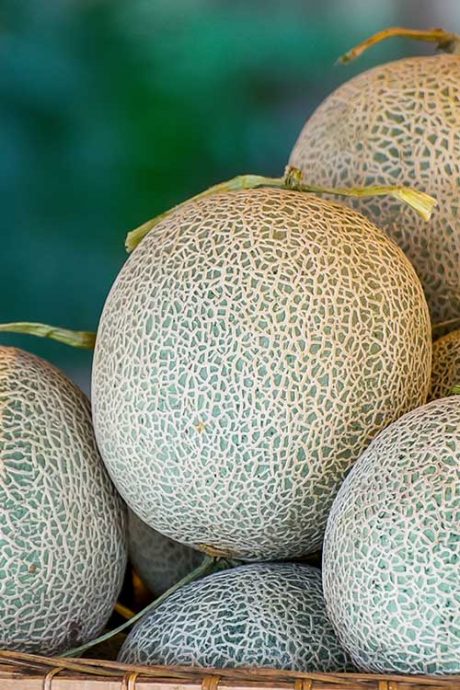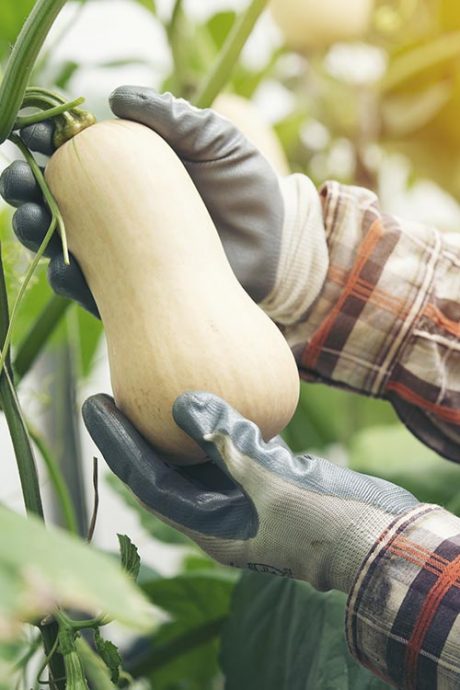 Every farm, food handling and processing operation has unique circumstances that affect food safety and require tailored solutions. PFSS is your professional and experienced resource from simple questions to ongoing advice and counsel.
Flexible and Dependable
On-Call Advice and Answers
Resources and References
In-Person and Remote
Nationwide