One bad apple can spoil the bunch. The same can be said for Georgia citrus.
That was the message shared by Beth Oleson, director of food safety and education for the Georgia Fruit and Vegetable Growers Association, during the Georgia Citrus Association's (GCA) annual meeting on Feb. 28. She spoke with growers about food safety and applauded GCA's leadership.
"We are excited that the Georgia citrus industry is looking at food safety and seems to have as much of an interest in food safety as anybody ever had," Oleson said. "They're taking the necessary strides to understand (food safety) and to implement it. I think that is a nod to the leadership of that industry. It is a very good nod, too, to the marketers that have been established in that industry."
GCA is emphasizing food safety at a time when production is about to spike across the Southeast. Though Georgia's citrus industry is still in its infancy, much of its crop will soon begin producing fruit.
Food safety is being highlighted more in recent years following the passage of the Food Safety Modernization Act in 2011. The Produce Safety Rule established standards for the growing, harvesting and packing of fruits and vegetables grown for consumption.
Since the citrus industry is still being developed in Georgia, growers are likely to be more receptive of the regulations implemented. That will benefit the industry moving forward.
"It's not a matter of I've been doing this for 100 years and now you're coming in telling me I've got to do something different. From the very beginning of this industry, food safety is just a part of it. There's no uphill battle and no having to convince anybody of the importance of food safety," Oleson said. "Food safety is ultimately the best liability insurance program that any organization could implement. It literally touches every aspect of an operation."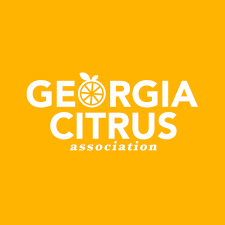 For more information on food safety programs and PFSS, visit producefoodsafetyservices.com, or contact Beth Oleson, (706) 407-2551, [email protected].